Love A Pom



Welcome to the Love A Pom web site.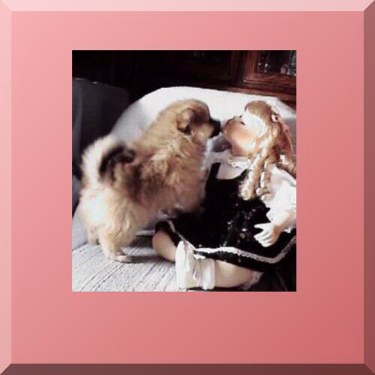 Here is T.S. Garp (aka Finch's Comotion in Motion).
He is just over 2 years old and is an AKC Canine Good Citizen.
This can be your Pom Picture.Go to Pom Photos.
SEND IN YOUR POM PHOTOS
Love A Pom is a place for anyone who loves and/or owns a Pom.
This is also a place where you can share your stories and pictures of your Pom.
So put all worries to a side and grab your Pom and come to
Love A Pom.